Most Popular Ip Security Cameras Online
What is an IP Camera and how do internet cameras work?
When you want to protect your items and money, you need to install a dedicated IP security camera. IP cameras, also known as internet protocol cameras, are basically webcams used for surveillance. The way they work is they transmit data via the local network or even via the internet, depending on the situation.
What makes this type of cameras distinct is the fact that you can monitor a security system remotely and with great results. There are, however, multiple types of IP cameras and each one of them serves a different purpose. Here are some of the best IP camera types and models that you can find on the market.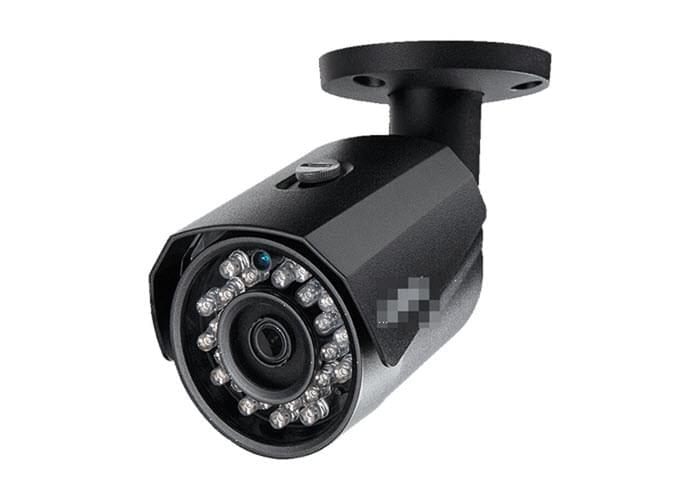 Popular types of IP cameras
First you have the Decentralized vs. Centralized IP Cameras. The first ones are standalone recording devices, whereas the centralized ones are a part of a network or they are connected to the internet. The recording system and medium is what makes them different from one another.
Then you have wired and wireless cameras. The wired cameras are connected via a cable, whereas the wireless cameras don't need any type of wires, as they send all their information wireless.
Fixed or PTZ IP cameras are also an option. The fixed cameras are placed in fixed positions, so they will not be able to move them around. On the other hand, the PTZ IP cameras can easily zoom, tilt and pan as you see fit. They have plenty of motion controls that can rarely be found in the case of other camera types.
Of course, you also have day or night IP cameras. Obviously, these are differentiated based on the time of the day that you want to use them. The night cameras tend to have infrared and other features that allow them to see in the dark.
Megapixel cameras are designed to integrate a very high resolution lens. This brings you a very good set of detailed images at a very impressive resolution.
10 Most popular IP cameras
The great thing about IP cameras is that there are tons of outstanding models out there. You just have to figure out the type of features that you need and then purchase the one that you like the most. With that in mind, here's a great list with some of the best IP cameras that you will find at this point!
Nest Cam NC1102ES
Zmodo Pivot
Netgear Arlo VMC3040
Nest Cam Outdoor
Petcube Play
LG Smart Security All-In-One
Netgear Arlo Smart Home VMS3230
Canary All-In-One
Foscam FI9900P Outdoor Wireless
Phylink PLC-128PW

If you get any of these cameras, you can get a really good set of results and an impressive IP security experience. You just have to understand your needs and once you do that, opt for the best cameras you can buy. In the end, results can be second to none and that's the thing that matters the most for you. Adapt that to your needs and the value can be incredible for sure!
Want to read more? go to Camsoda!