Cams4free Review
March 15, 2018
|
3471 Views
There are so many live sex webcams sites out there and one of them is Cams4Free.com. This site streams all of your favorite types of girls right to your computer or phone. When you first go on the site, you will find 'categories' down the left hand side of the page. This makes finding what you are into, really easy. Whether you are interested in anal, blondes, big tits or bondage - you WILL find the right girl for you and the website makes it easy to do it. In general, Cams4Free is an easy site to navigate and it provides exactly what it says in the title.

In addition to the categories section on the left hand side, there is also a tab to view 'guys' because they make for some awesome cam models too! Although cam sites in general are aimed at men to watch, women can also enjoy the action that goes on at this website. The homepage is very clean and quite similar to other free webcam sex sites in terms of the layout. At the top of the page you can discover exactly how many models are online (which is usually in the thousands.) Below that is a photo of all the models and their username, there is also an option to search which might be useful if there is a particular model you like to visit frequently and want to find. Despite the photos, there are no previews of the models when you hover over them, you actually need to click on them in order to go to their room.
It is completely free to sign up to this site although you will have more features available if you pay a subscription. In general though, you can enjoy everything these girls have to offer with no charge at all. With security paramount on this site, you can be rest assured that all your details are safe. These free sex cams are smoking hot and will leave you extremely satisfied. In addition to being sexy, these girls are really friendly and will make you feel right at home with their down to earth personalities.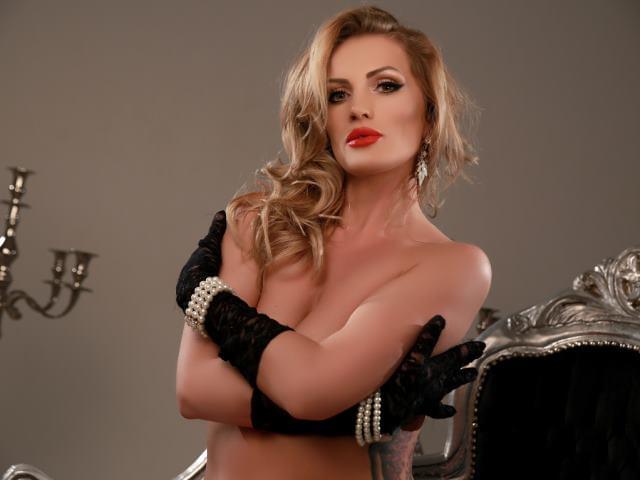 There is a section at the top of the homepage where you can view new members, which is really appealing if you are looking for new women/men that take your fancy. In addition to being able to view the live webcam models, you can also check out their profiles which is actually at the bottom of the cams. This will help you figure out a little more about the girls and they usually put a schedule too, so you can see when they are online. You can also view members comments which will help you to figure out what kind of reputation the girls have at Cams4Free.
In general, Cams4Free.com is a website with a great reputation. It is high quality and home to many members which is further proof of how reliable it is. If you are looking for a new go-to free cam site, this is definitely one that is worth considering.