Sex Cam Sites: How To Reach Your Desired Climax!
October 24, 2019
|
1712 Views
Sex cam sites are basically a part of the alternative form of sex that a lot of people are willing to try and are already trying. These sites give them an alternative sanctuary of sexual fantasy where nothing remains hidden anymore. Usually the kind of activities one would desire but can't perform due to various constraints is very much accessible with the webcam sites. Here, the hottest girls are waiting to make all your desire in reality no matter how wild they are. But in order to enjoy the session to the fullest, you will also have to maintain certain things so that this cyber sex session reaches the state you've always wanted. This post will help you with a few of these tips that will get started. So let's take a look at them!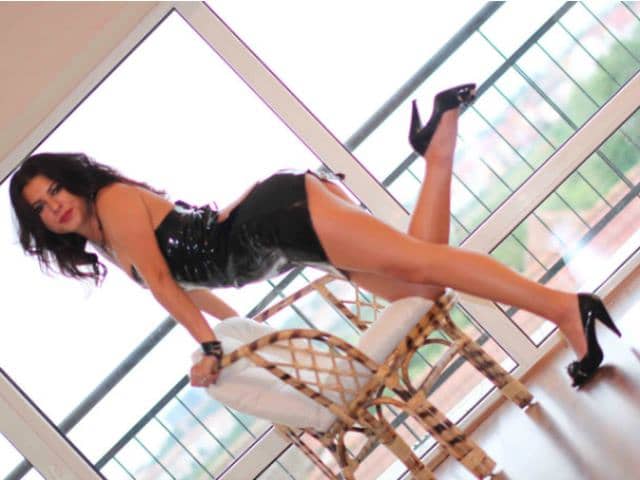 One thing that often the novice users miss out while having a cam session is that the girl sitting on the other side is also a human being. Hence, you also need to do certain things so that she stays as excited as you are. Only then she can take you to the erotic highs and lows that you desire. Hence, you have to maintain the heat for both of you and enjoy together till the end. Below are some tips that can help you get started with this if you have been gravely unsuccessful in the first time
Use The Tools Properly:
The first thing you should be considering is using all the tools you have. Like the mic, the webcam, the chatting platform. If you don't have all these things then you should consider investing in them. This will actually heighten the pleasure in the chat session. For example with the microphone, you can listen to the voice of the webcam girl which will surely seduce you very much. Also, it will allow you to talk instead of typing while you keep your hands busy with other things!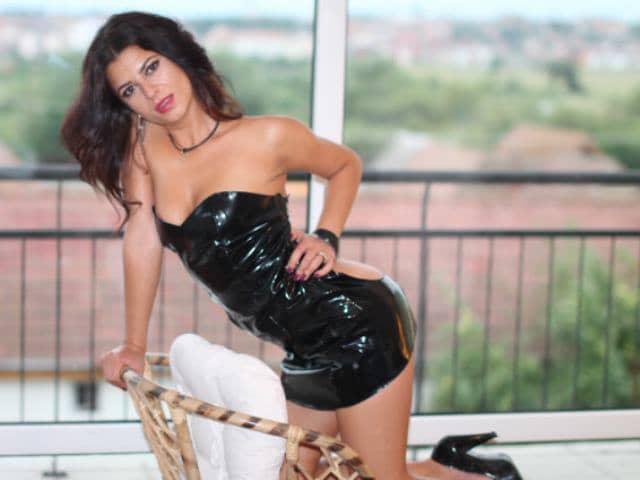 Communicate Your Feeling:
This is, again, a significant step in terms of webcam sessions. Imagination is actually the essential aspect of this session, so you must communicate your feelings with the language that your model will prefer. Some women like nasty and kinky language while some like flowery and romantic lingo. You have to understand the need and deliver accordingly. This will make the model even more excited, and she will, in turn, give you the most beautiful climax you have always wanted. Also, don't just write stuff but speak and utter those kinky noises and gasp through the microphone. This will give you an even more seductive feeling. Also, keep the fantasies going till the time it reaches the climax; it is imperative. Don't just spoil the fun in the middle because of some uncontrollable movements.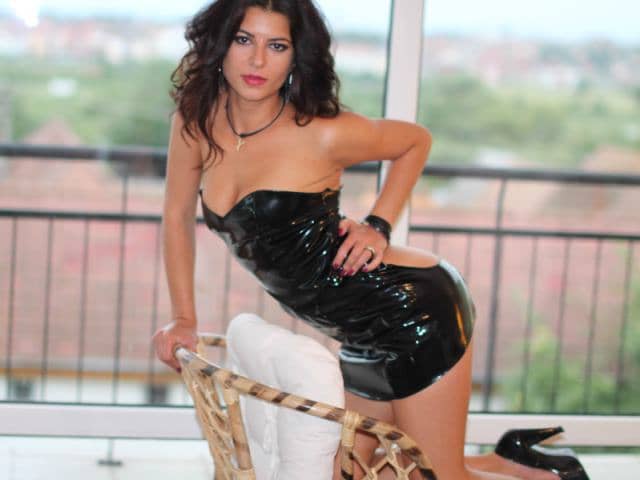 Touch And Play Yourself:
Lastly, you should play with yourself so that you can slowly reach up to the level of climax. You should enjoy the fantasy and give in to it. Only then you two can reach the great heights of sexual pleasure. You must also describe yourself and ask her how she is feeling. It makes the session more intimate and brings you closer to absolute erotic pleasure.
What Else?
There are ton of sex cam sites available in the internet that can offer you these services. So you need to choose carefully. In this case you can look into the list of webcamreports.com There you can find the details of all the top cam sites; hence it will be easier for you to choose. Also, if you have any other related queries feel free to mention them in the comments section and I will be addressing them in the upcoming posts.