Top Cam Sites 2017 - Leading Sites:
September 17, 2017
|
3951 Views
These top cam sites of 2017 are huge in the adult industry right now as they constantly pull in millions of dollars every year with huge hits on a daily basis and in this article. We will be reviewing the top Cam sites in 2017
ImLive
First on our list of best Cam sites is ImLive.com. Concisely speaking, this cam site continues to add new features by the day. It offers an enormous quantity of cheap and free adult sex shows; strip club shows also as bonuses. With over 24,705 Cams, and a cost ranging from $0.98 to $4.98 per minute. It's safe to say that ImLive.com makes you come alive literally.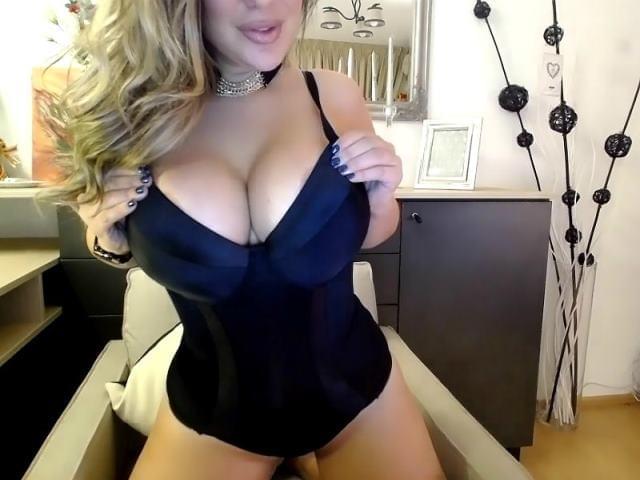 LiveJasmine
LiveJasmine is arguably one of the largest video chats on the Internet. The site design is inviting, the customer support puts bank customer care units to shame and the fact that it comes with huge discounts makes it even better. With over 10,000 Cams, you also get to chat for free and get a free signup. Costs for closed door sessions are between $0.99 to $4.99 per minute.
My FreeCams
So the reason we all get on Cam sites in the first place is because we all love being one on one with that hot dream but in a screen, teasing our imaginations, pardon your imaginations. Well www.MyFreeCams.com gives exactly that, with a dozen hungry mami's ready to make you want more. You can enjoy so much from this site without being a member, but MyFreeCams encourages you to become a member and get the full package. Guess what, It doesn't cost a cent. In more ways, MyFreecams is similar to ImLive in that you get to pay, but it doesn't rule out the enjoyment if you decide to go to. Public chats are free and they present an excellent opportunity to get to know your favorites. If you then intend to see them naked, then you have to go private. One option I love the most being an adventurer is the Voyeur feature, with this feature, you can spy on another member's private chat and check out a scene for a third of the cost. Isn't that brilliant, the bummer is that he has to give permission first. Another great thing about this site is that there are no scripts so the models just do their thing. You hould check it out yourself at MyFreeCams.
Sexier.com
Despite being one of the new players on the Cam site block, the user interface is great, so many nice touches I must confess and they possess about 10,000 cams in their arsenal. However, there have been issues arising among loyal Cam site viewers that pretty is not the same as pussy. Their saying not mine. Something noteworthy is the massive amount of variety available on Sexier.com. There is almost nothing you cannot find on this Cam site with regards to adult webcams.
Chaturbate
chaturbate.com hands out totally free naked cams. The point here is that users are also invited to broadcast their own webcam feed. Talk about Cam site democracy here. Power to the people!!! And yes, the cost is free, with over 1,000 cams and coupled with a free signup. www.chaturbate.com is the way to go.
Sex.sex
Sex.sex comes as a Exceptional sex cam website and one of the best Sites this year. 32,000 Cams, $0.98 per And yes it gets even better. Remember the And I assure you, this really is More than a webcam website.