Caught on the Library Cam
When you come to a library, you probably expect to find a collection of books in a fancy building where the said books are stored. Libraries are usually open for public – and it's the public access that prompted some of the most adventurous cam girls to get involved with the new library cam trend.
In case you're not familiar with the term, camgirls are internet models who usually (but not always) play the "girl next door" card and streamline their hot activities to the public. Usually, it involves stripping and/or nudity, with a generous sprinkle of occasional pornography. Not all cam girls get naked – but this is very rare and usually involves other extreme stuff.
The typical folk enjoying cam girl shows are usually voyeurs, not those who seek hardcore pornography. This dictates the nature of the shows – camgirls often engage in private shows, chat sessions, members-only sites with higher quality media, streaming shows, and things like that.
It really depends on a viewer if they are more into "amateur" videos captured on average quality cameras, or if they fancy more sophisticated cam girl shows filmed in full HD and featuring a wide array of accessories.
There are also more extreme spin offs of cam shows, such as hosting video chat in a public place. And this is where the library cam idea comes to life! More and more camgirls are hosting library cam shows, with varied success.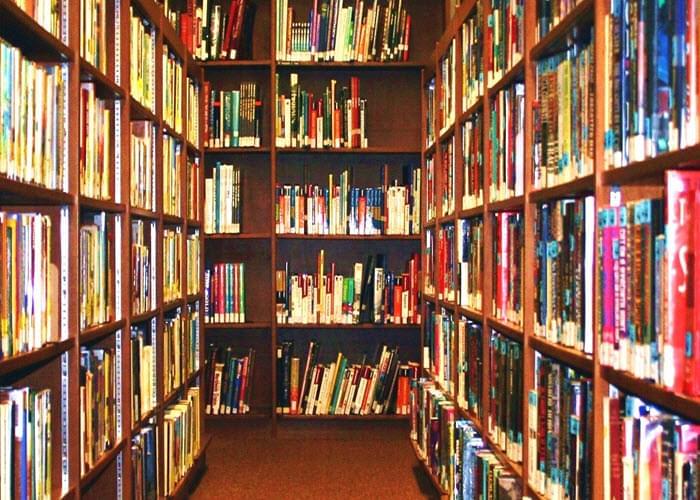 The viewers, of course, are always pleased to see a hot young bombshell slowly taking her clothes off, playing with a few toys and strutting around naked – all within a library setting. Nerdy girls are hot, there is no way around it.
However, some fans are experiencing genuine concerns regarding health and wellbeing of the cam girls engaging in such cheeky ventures. On one of the forums, in a heated discussion someone said: "I always get so scared for these girls who get "outed" like this. I mean, not only does it show her real name, but the articles usually show things like where they live, their parent's names, etc. Models who do public shows know what the risks are (getting caught, banned from camsite, etc), but I doubt they realize SO MUCH information might be given out if they do get caught. Usually, they think, "Well, if MFC bans me for it, I can always go to Streamate." or similar, when in fact they might have much bigger problems." Some also point out that the media is usually quick to steal the videos, slap watermarks on them and produce viral content at the model's expense, which is unfair.
Regardless, it seems like for many cam girls the risks are totally worth it! It brings traffic, as well as may promote the resource they are working for…not to mention that there are many dedicated fans of library cams around the world! So if that's your thing – peep and enjoy responsibly!