Live Streaming Animal Cams
Lots of people all over the world love animal cams. And while it's easy to understand why, the reality is that finding a unique, creative way to view these animals is not as hard as you can imagine. Thanks to live streaming animal cams, you can create your own virtual zoo at home. You won't even have to go outside, but instead you will get to see all of these extraordinary, unique natural beauties that will impress you with the quality and amazing appeal that they deliver.
Live streaming animal cams at the Smithsonian's National Zoo
The Smithsonian's National Zoo has hundreds of animal species, and you can see many of them thanks to the live streams. As a result, it's a really good idea to check out the Smithsonian's National Zoo live streams, because you always get to find some amazing animals in there and that can be a whole lot of fun. The entire experience is a delightful one and it does show the sheer diversity of animals that you can find in here. It's all about having fun and exploring the huge variety of animal species.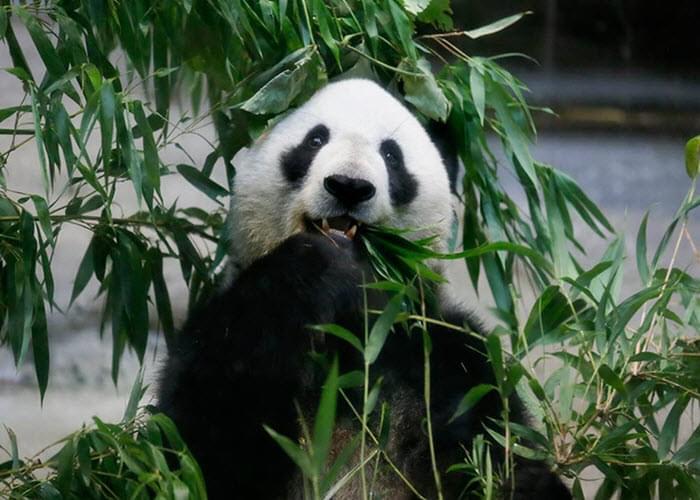 And yes, the Smithsonian's National Zoo live streams do not disappoint. There are tons of animals to be had in there. That alone makes viewing these live streams well worth it, so you should totally give them a shot the best way you can!
Live streaming animal cams at the San Diego Zoo
San Diego Zoo is home to some of the coolest animals out there. They have a massive diversity of animals and they did manage to receive a lot of awards. Aside from that, you also get to see guides that show people how to approach the animals and how to respect them when encountered in the wild.
But then again, the experience of seeing these animals with the live webcams is as exciting as it is fun. The idea is to just take your time and relax, as you enjoy the beauty of these animals in all of their glory. It can be a very fun and delightful experience, one that does tend to pay off very well in the end. That can work great for you, and the San Diego Zoo live streams are a lot of fun to watch as well.
Live streaming animal cams at the Huston Zoo
One thing is certain, there has never been so much fun and value to be had with an animal live stream. But then again, it's the type of thing like this that makes Huston Zoo so exciting and fun to begin with. People that love animals should check the Huston Zoo live streams, because here you have anything from bears to deer or skunks. It's a stellar compilation of animals, and you can enjoy all of that via dedicated streams.
As a whole, these live streaming animal cams are a pleasure for all animal lovers. If you like animals, then you should consider checking out these live streams right now, they are certainly a pleasure to have, and you will be quite impressed with them for sure!
Looking for more animal cams? you will find it all it the next articles.