Live Webcams Around The World
Exploring various live webcams around the world can be a lot of fun, and there are tons of places that just about all of us would like to see. While the city we live in can be very fun to see, the reality is that seeing some of the most popular locations in the world like London, Paris or New York can really help take things to the next level. On top of that, with these live webcams, you can see the action as it happens. And maybe the best things is that the webcams are located in key regions in those countries, which makes the entire experience even more enticing and interesting.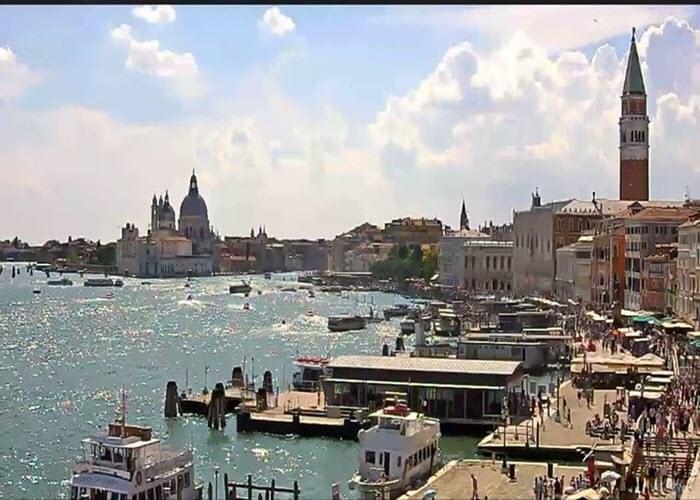 Live webcams from London Eye and London bridge
London is a major tourist attraction for people all over the world. But the reality is that reaching London can be quite expensive for a lot of people. So what you can do is to use these live webcams in order to immerse yourself into the entire experience. It's a fun journey to have the London Bridge and London Eye webcams, because these deliver a very good insight into the beauty of London.
While these are located pretty close to one another, it's a good idea to access both webcams. Why is that? Because it just manages to make the experience extremely fun and interesting. That, combined with the value and free access, does tend to show how amazing the idea of watching live webcams really is.
Live webcams from NYC Times Square and Central Park
Both Times Square and Central Park are two iconic locations that just about everyone will love to visit. Exploring these webcams and seeing lots of NYC from its own perspective is interesting, as it is wonderful and very impressive. It really helps take things to a new set of heights, and in the end it's the right approach to have. If you are a fan of NYC and want to see these iconic locations and what happens there live, then the live webcams are definitely going to satisfy your curiosity.
Live webcams from Paris - Eiffel tower
There are few massive edifices from the 19th century that made such an impression as the Eiffel tower did. So yes, right now the Eiffel tower is a wonderful place to visit, but even if you don't get to come there, you can still access the panoramic view via a dedicated webcam. It really is a wonderful opportunity and one that does bring in front a rather distinct, unique and delightful experience that you just can't find at this time.
Overall, there are some great live webcams all over the world. Don't hesitate and access these 3 live webcams in particular, as they can easily provide you with a quick insight into the way each massive tourist attraction looks at this time. It's amazing and definitely worth your time, so you may want to check that out the best way you can!
Want more? go to Myfreecams now!