IFreinds List - Review
September 19, 2017
|
3365 Views
Let me start off by saying, there was a time foriFriends. A couple of years back, it was at the top of its game. With hot girls, porn stars performing on camera almost on weekly basis and one of the best customer support.
However, like all stories that have a good beginning, there is always a twist at some point. For reasons unknown to us, the top models became scarce. Slowly but surely, iFriend has continued to take the down ward slide.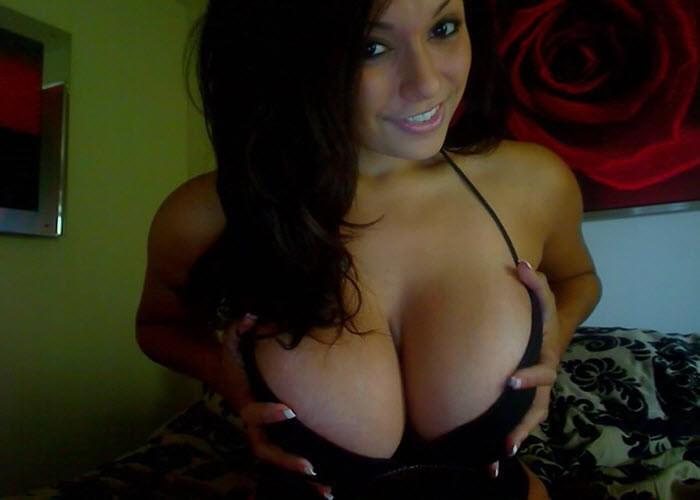 iFriends app is a GREAT site, still quite the competitor even loads of choices. But in an honest comparison with what it used to be before, it has fallen way short.
One of the major drawbacks would easily be their tablet and smartphone support. It works to a certain degree but is not as seamless as some of the other cam sites out there.
THE PROS OF IFRIENDS.NET •Good variety of models –They have a lot of the good models regardless of those who left, and these ones are full of quality too. •Great site features – iFriends.com features are arguably the best in the industry, they have always been good at updating the site with newer features to avoid ever eager customers from getting bored after seeing the same old things. •Mostly HD cams – As is the case with a lot of the sites these days, most of the models only offer HD cams which is quite important. • Live chat support – And yes, the live chat support here is nice, as you get a response within moments of typing a query.no one likes creating tickets and having to wait for ages.
THE CONS OF IFRIENDS.NET •Porn star cams aren't so frequent as they once were – These days, you can hardly log in two days in a row and see top pornstars performing live on iFriends mobile, this isn't necessarily an issue for those who are looking for a good cam site to view hot pornstars. But for the www.ifriends.net faithful who have followed them through time, it can bring tears to your eyes at times. •No guest chatting for free Well the truth is as much as we all want to be paid for our services, we find it difficult to pay for services and iFriends is no exception. •Some overly expensive performers – I will go straight to the point on this one as it affects me directly. Some models just seem too expensive for their output.
Generally speaking, iFriends.com is such a lovely cam site and is comparable to some of the newer cam sites in the block. However, as I have very humbly stated earlier, iFriendshave quite the job to do historically speaking. You can most definitely and give it a go. Browse around, grab a free account
and choose a model that you like. The cost for credits is around 3.99 per minute which can add up really quick if you're not careful, so keep an eye on your time spent.