Camgirls on Twitch: Yay or Nay?
Twitch cam has been around since 2011, quickly becoming one of the world's top social video platforms. Each day, approximately 10 million visitors gather on the website to watch content and discuss a wide range of topics, including video games, music, the creative arts, themselves, and other beyond gaming topics. There are over 2 million streamers keeping the community vibrant, sharing their passions and interests together.
Speaking of streamers, there are many reasons why people choose to let others in their lives via Twitch! First of all, in the world of publicity, videos and social media, streaming is simply fun for many individuals. Secondly, Twitch cam is a great platform to gain exposure – it's like becoming Insta-famous, but probably even better!
And last but not least, being a successful streamer also means generating substantial revenue.
Many content creators are able to make their full income on Twitch and support themselves entirely via content creation.
Twitch has an entire advertising network under an umbrella of "Bringing brands, game publishers, and viewers together with strategic ad solutions in a social video environment." The reach of the platform is truly incredible and goes far beyond gamers, as Twitch audience is very broad, and at the same time, easy to engage.
Best of all, advertising on Twitch isn't static, which allows even more wiggle room for Twitch-based money makers. They also make custom advertising packages, which is truly unique!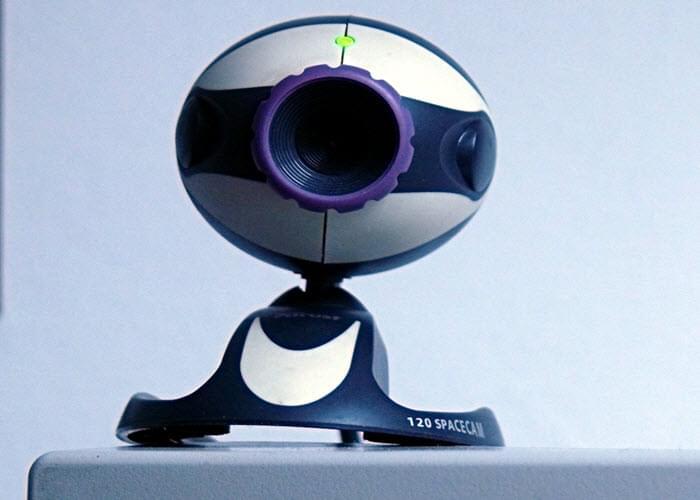 There are all kinds of content available on Twitch, from event panels, video game playthroughs and sports to pretty steamy NSFW things. Despite terms and conditions of use technically prohibiting it, it seems like there are quite a few camgirls on Twitch, which tends to get mixed reviews from the community.
On one side, many users point out that it's unfair that Twitch isn't taking those videos down, despite the policy stating that the users can't "create, upload, transmit, distribute, or store any content that is inaccurate, unlawful, infringing, defamatory, obscene, pornographic, invasive of privacy or publicity rights, harassing, threatening, abusive, inflammatory, or otherwise objectionable." And to be completely honest, some of the stuff can easily be classified as "pornographic" at the very least.
Some frustrated users take it to the community forums, moaning about "female streamers with nothing but cleavage cam, drama and AIDS all over their channels, yet Twitch does nothing about it."
Others argue that there is nothing wrong with camgirls on Twitch, just like in LiveJasmin. They point out that the content is usually of a milder origin and isn't as suggestive is on the "real" adult cam sites. It's not taken down means it's allowed, right?
Considering all the advertising available, huge traffic and the audience that is likely to enjoy cam girl aesthetics, it's not at all surprising that camgirls are trying to sneak into the Twitch system. Appropriate or not, it appears to be popular, and therefore – highly profitable, which means that Twitch girls aren't likely to retreat anytime soon. Perhaps it's time to revise the terms of service, if no one is playing by them anyway?